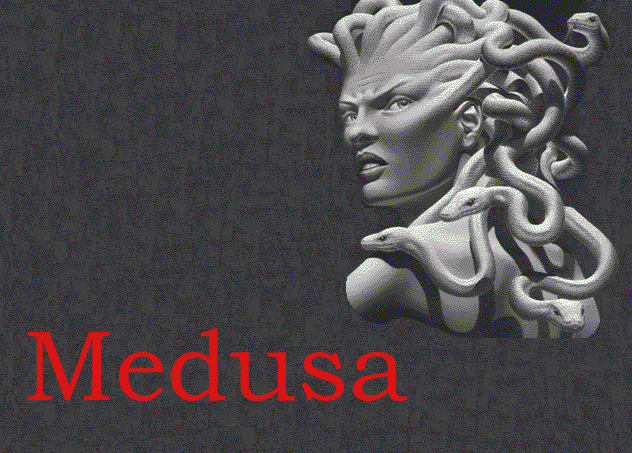 MEDUSA is a bespoke engineering management system that was developed for the Royal Air Force Medical Services in 1995. At the height of its utilization, it was used by the Defence Support Organisation, formerly Army Based Repair Organisation (ABRO) and the Royal Air Force to manage the maintenance activities of over 23,000 medical and dental equipments in hospitals, ships and health care units within the UK and British overseas military establishments.
To cope with the ever changing requirements, MEDUSA has undergone many revisions since its inception but its fitness for purpose, ease of use and reliability resulted in its continual use within the military environment for over 20 years.
Having had some supplementary features added in 2016 which extended its capabilities, MEDUSA is now being used as a commercial engineering management system. The success of MEDUSA in this environment has inspired Poseidon Software Solutions to remodel it as a web-based application and it is anticipated this work will commence in 2021.